Richard Withers has performed and recorded Old-time music on the banjo and Irish music on the flute, whistle and other instruments over the past three decades. In addition to producing six albums of fiddle, banjo and fife tunes from the Samuel Bayard collection of Southwestern Pennsylvanian music, he can also be heard playing clawhammer banjo on recordings with the old-time string band The Lackawanna Longnecks, and Irish-style flute with Hooley, a Pittsburgh-based traditional Irish group. www.hooley.info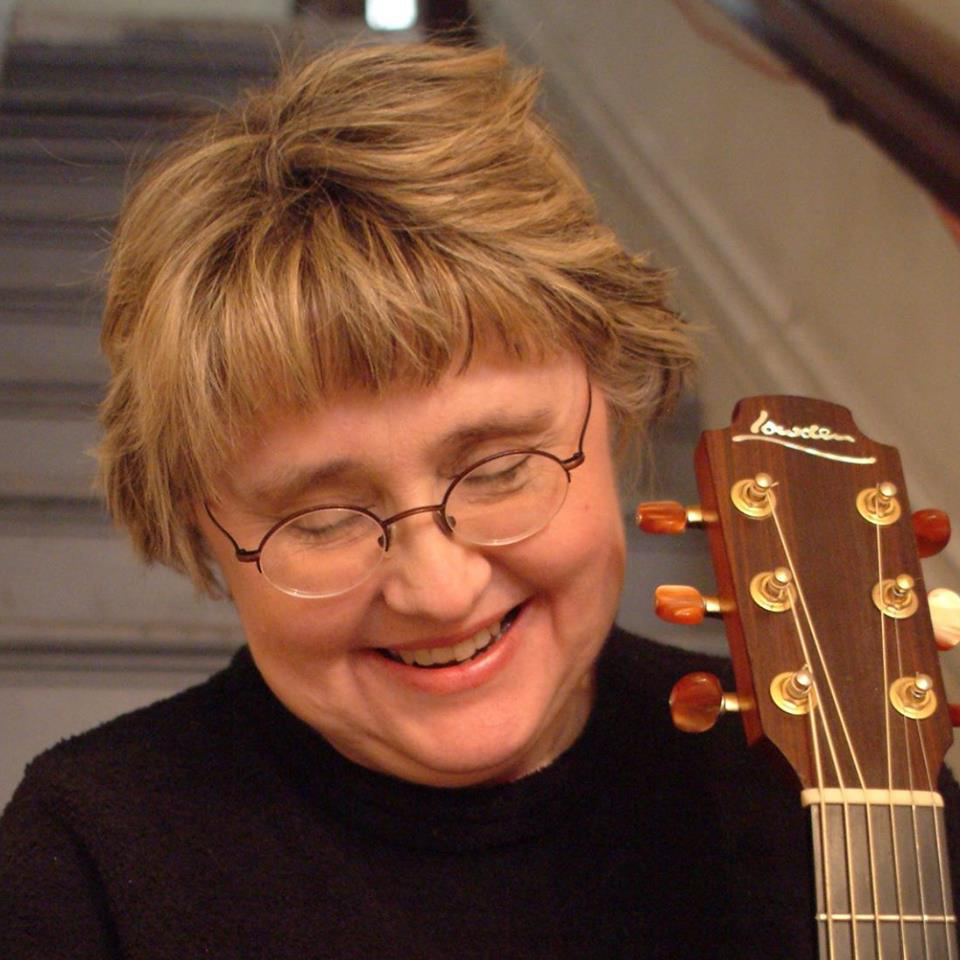 Kathy Fallon is an accomplished guitar and tenor banjo player and singer who has performed and recorded Irish and other traditional music in Kansas City, Pittsburgh and elsewhere over the country and the UK. She has performed regularly with local Irish bands Hooley, The Geese in the Bog and the Rolling Scones and with Kansas City based band New Grange. Her sensitive and creative style of accompaniment makes her a favorite among traditional folk musicians.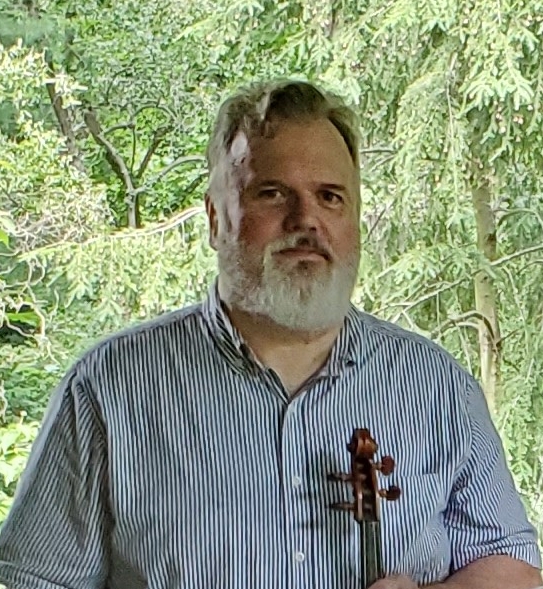 Vince Burns is a sought-after Pittsburgh based Irish fiddler, also respected in the Washington DC area where he studied with renowned fiddler Brendan Mulvihill. Vince appeared with the traditional band Hooley and others at the Pgh Irish Festival, and performed at the International Children's Festival and the Ligonier Highland Games. He taught at the Calliope House School and the CCÉ Musical Arts and Dance Week in Washington, DC. He can be heard regularly playing at Ceildhs and sessions in and around Pittsburgh.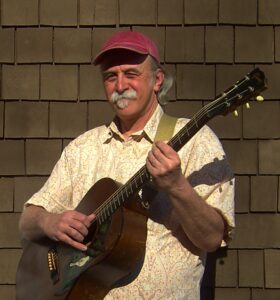 Mark Tamsula has been performing and teaching fiddle, banjo, guitar and mandolin in the Southwestern Pennsylvania region for over 30 years. He plays and teaches fiddle, banjo, guitar and mandolin, drawing from an ever expanding repertoire of tunes and songs. He has produced six albums of fiddle, banjo and fife tunes from the Samuel Bayard collection of Southwestern Pennsylvanian music. Mark also performs with the bands Lackawanna Longnecks (old time) and Grand Bon Rien (Cajun). www.appalachianmusic.net